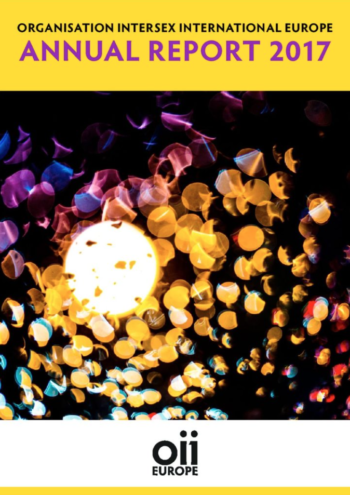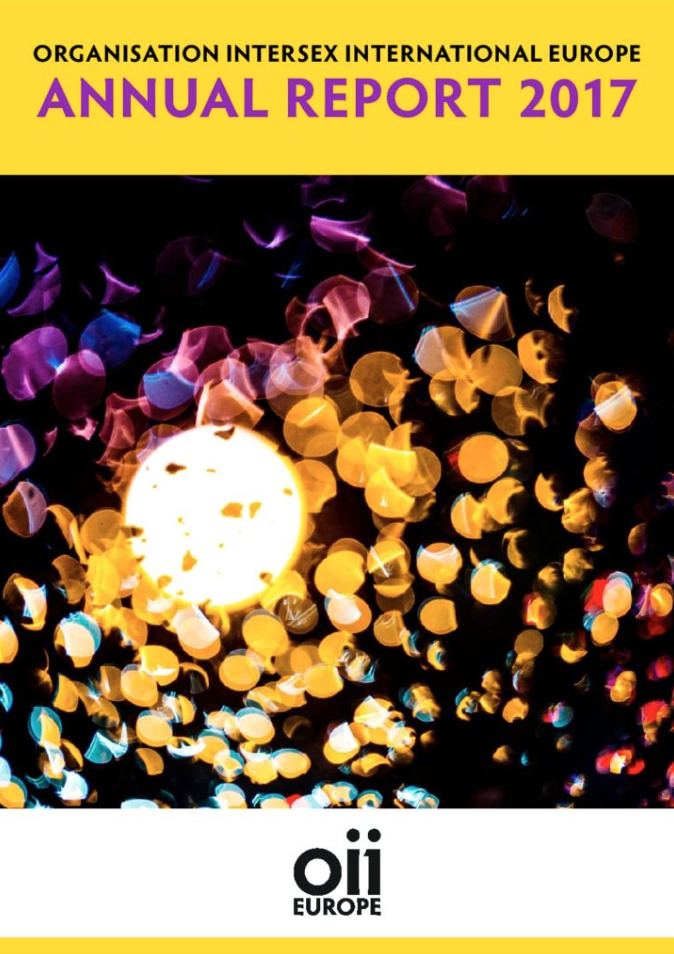 The year 2017 has been exciting and intense for OII Europe. It has been a year of wonderful opportunities and [Continue Reading]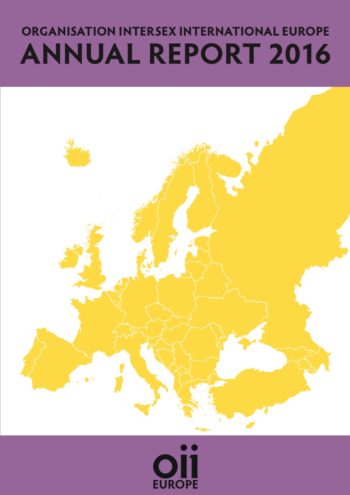 Over the course of the year, OII Europe managed to reach all the goals initially set forth for the year as well as additional goals set forward as the year progressed.
On an advocacy level, we managed to strengthen and raise awareness on intersex issues with the European Commission and the European Parliament as well as member states representatives.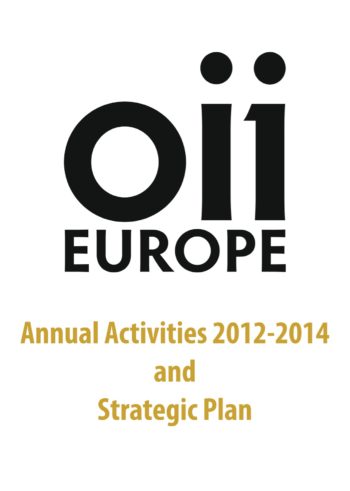 OII Europe Activity Report 2012-2014