OII Europe (Organisation Intersex International Europe) is the umbrella organisation of European human rights based intersex organisations. OII Europe was founded on Human Rights Day, 10 December, during the Second Intersex Forum at Stockholm in 2012.
OII Europe is an autonomous affiliate of OII (Organisation Internationale des Intersexués), a decentralised global network of intersex organisations, which was founded in 2003 and has operated since then through its national groups in every region of the world.
Since 2016 OII Europe is a registered and charitable NGO based in Berlin, Germany.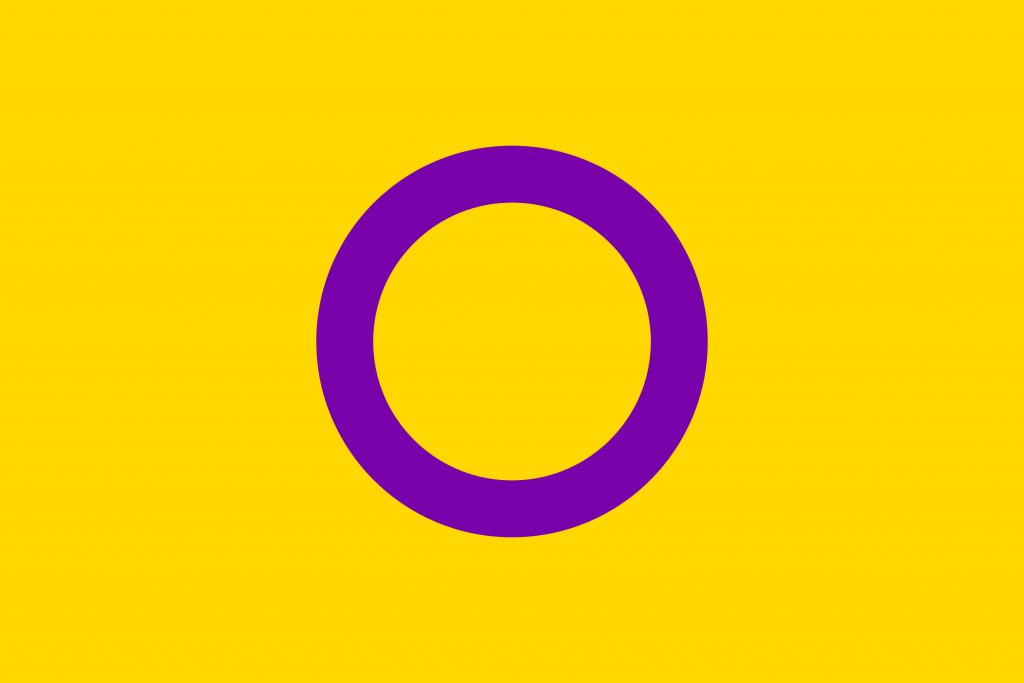 What does intersex mean?
Intersex individuals are persons who do not match medical and societal norms of so-called female and male bodies with regard to their chromosomal, gonadal, endocrine or anatomical sex. The latter becomes evident, for example, in secondary sex characteristics such as muscle mass, hair distribution and stature, or primary sex characteristics such as the inner and outer genitalia and/or the chromosomal and hormonal structure.
Simplifying working definition: We are intersex because our innate sex characteristics are either female and male at the same time or not quite female or male or neither female or male.
Although intersex characteristics are congenital, intersex bodies can present themselves as intersex at birth, during childhood, in puberty or in adulthood. A person may realize being intersex at a very early age or later on in life. People with intersex bodies may have an intersex gender identity or they may have any other gender identity.
Learn more about intersex and our work in several languages: