OII Europe is the only Intersex-led umbrella organisation working for human rights of intersex people in Europe.
OII Europe was founded as a network on Human Rights Day, 10th of December 2012 in Stockholm during the 2nd International Intersex Forum. On the 25th of September 2015 OII Europe became a registered charitable NGO based in Berlin.
April 6, 2021
On February 25th, 2021 South African athlete Caster Semenya filed an application to the European Court of Human Rights (ECHR)1 to fight for dignity, equality, and the human rights of women in sports. She challenges the demeaning and intrusive regulations implemented by the World Athletics in 2018 that discriminate and prohibit some women, including women born with variations of sex characteristics, to participate in international competitions.
Read More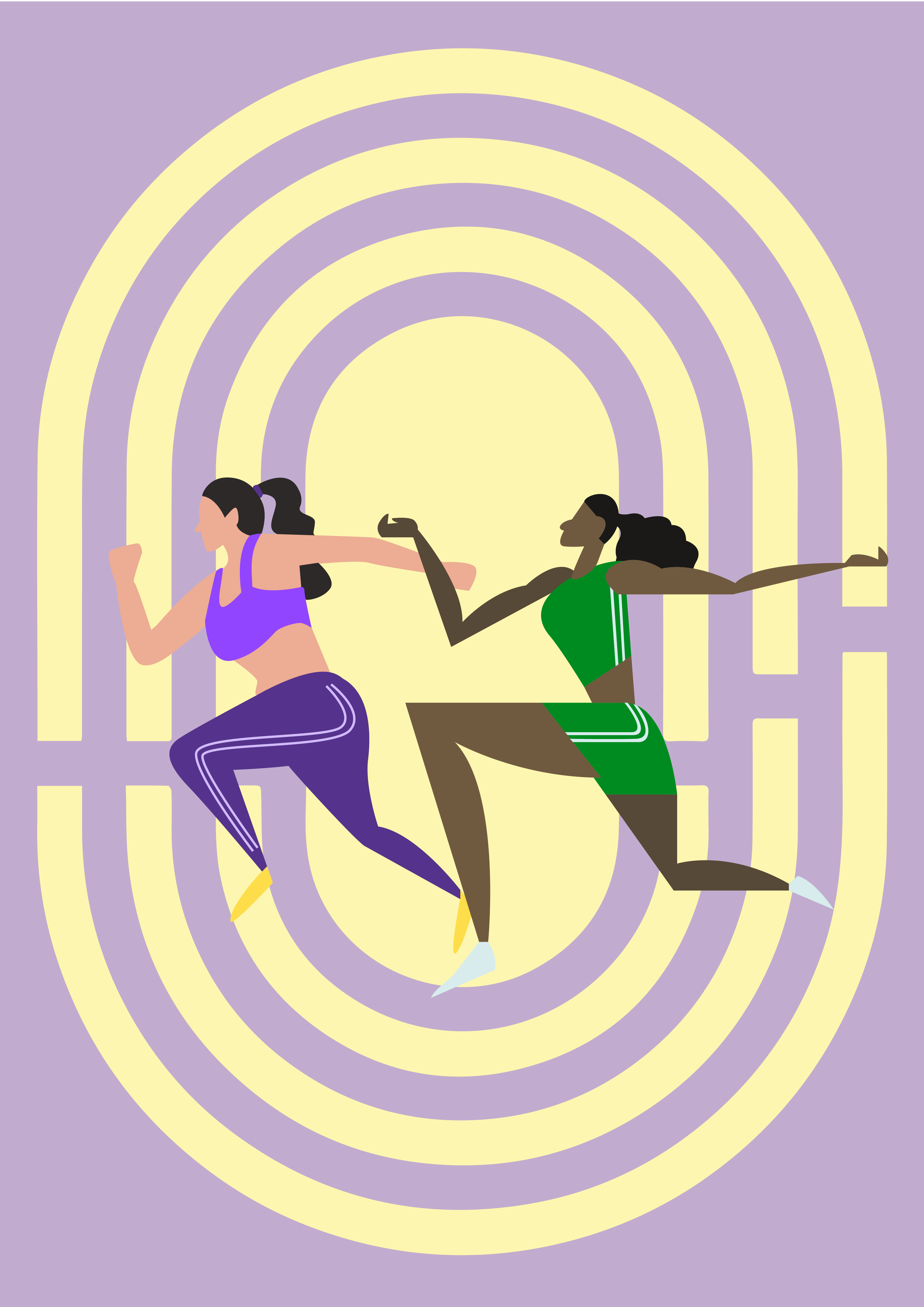 We just celebrated our 5th Birthday!
Here is our birthday party stream video:
And we received many wonderful birthday wishes:
As an afterparty, we had a reading of intersex testimonials from our #MyIntersexStory publication: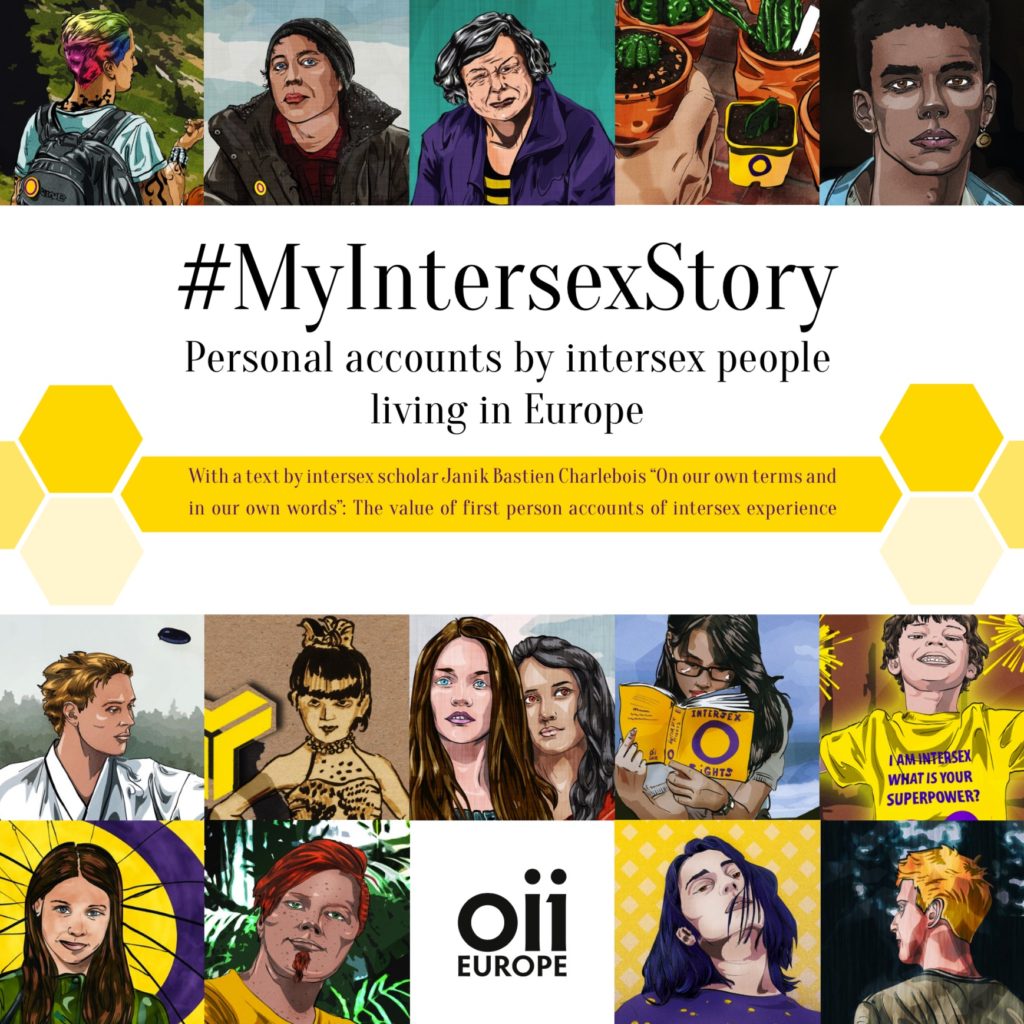 #MyIntersexStory
Read our 108-pages strong brochure "#MyIntersexStory – Personal accounts by intersex people living in Europe" with fifteen testimonies by intersex people and their families and with fifteen colourful illustrations by intersex artist and OII Europe staff member Ins A Kromminga. This book also includes a text by intersex scholar and sociology professor Janik Bastien Charlebois "On our own terms and in our own words": The value of first-person accounts of intersex experience.
Check out our campaign website under https://myintersexstory.oiieurope.org/