OII Europe is the only Intersex-led umbrella organisation working for human rights of intersex people in Europe.
OII Europe was founded on Human Rights Day, 10th of December 2012 in Stockholm during the 2nd International Intersex Forum.
–––––– ࿋ ––––––
February 14, 2019
Today, on the 14th of February 2019, the European Parliament has adopted a landmark Resolution on the Rights of Intersex People. By adopting this resolution, the European Parliament sets a...
Read More
Intersex Awareness Day!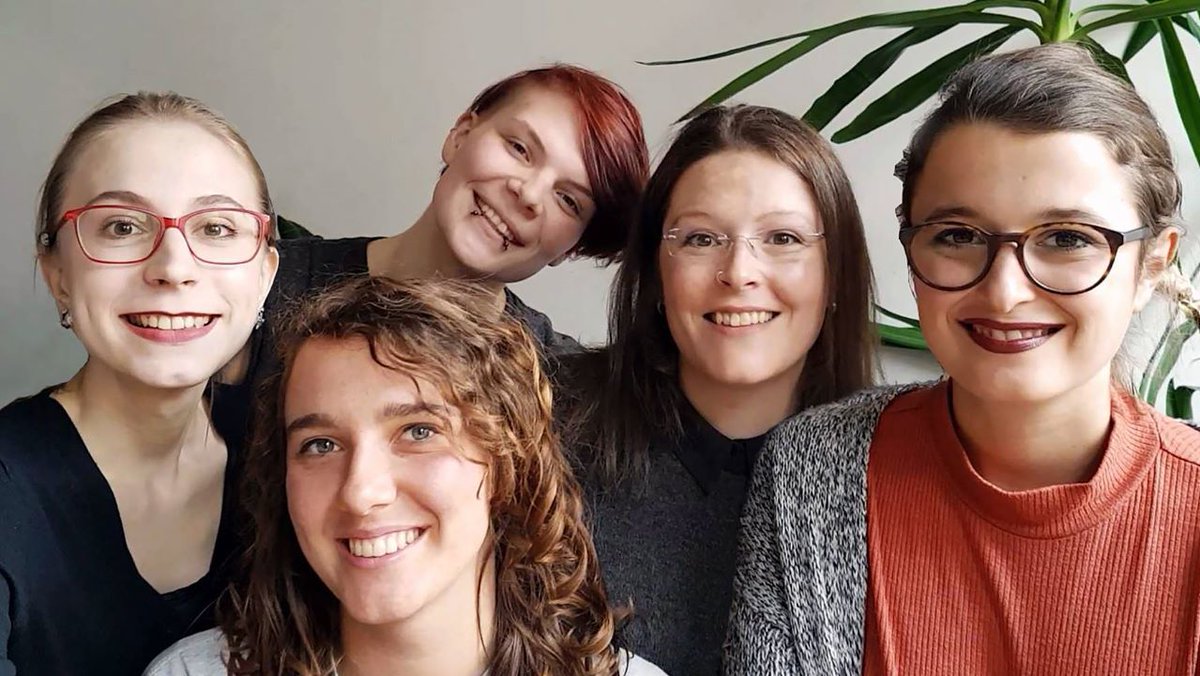 ---