OII Europe is the only Intersex-led umbrella organisation working for human rights of intersex people in Europe.
OII Europe was founded on Human Rights Day, 10th of December 2012 in Stockholm during the 2nd International Intersex Forum.
–––––– ࿋ ––––––
June 19, 2018
Find a Spanish version here. On June 18 2018, the World Health Organization published the new International Classification of Diseases in its 11th version, which will be presented for final approval
Read More
Intersex Awareness Day!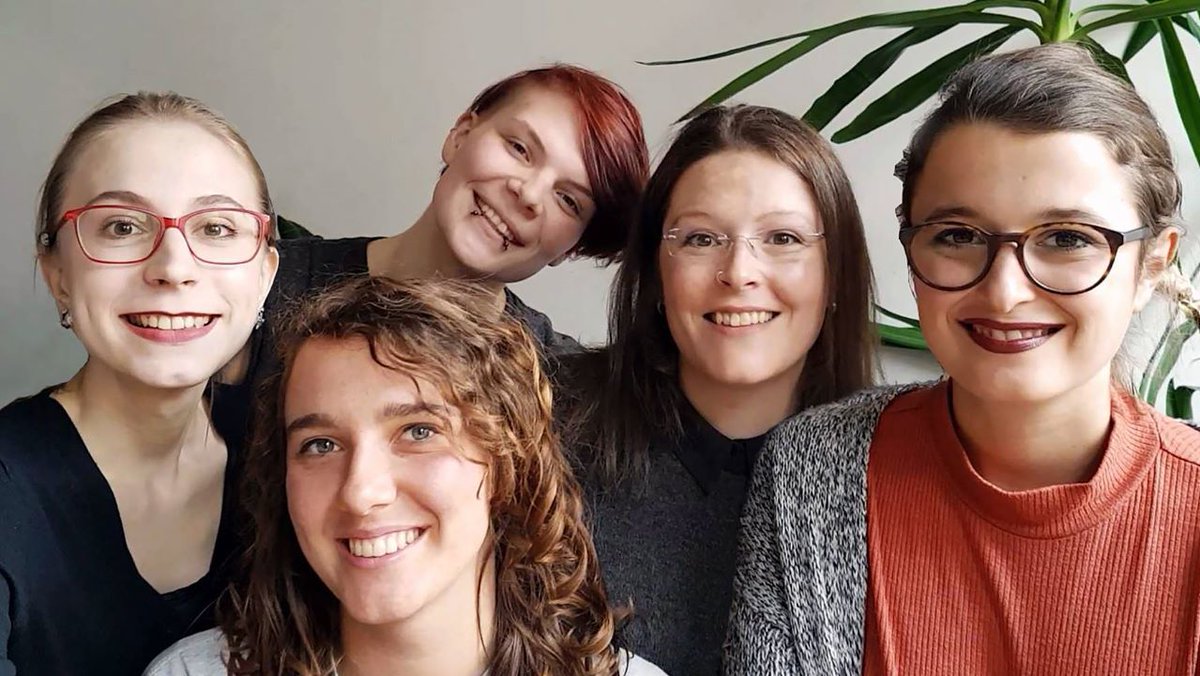 ---