OII Europe is the only Intersex-led umbrella organisation working for human rights of intersex people in Europe.
OII Europe was founded on Human Rights Day, 10th of December 2012 in Stockholm during the 2nd International Intersex Forum.
–––––– ࿋ ––––––
September 15, 2018
Download our list of intersex specific shadow reports from CoE Region and from countries monitoring the CoE Region with links to them NOTE If any of the links doesn't work or
Read More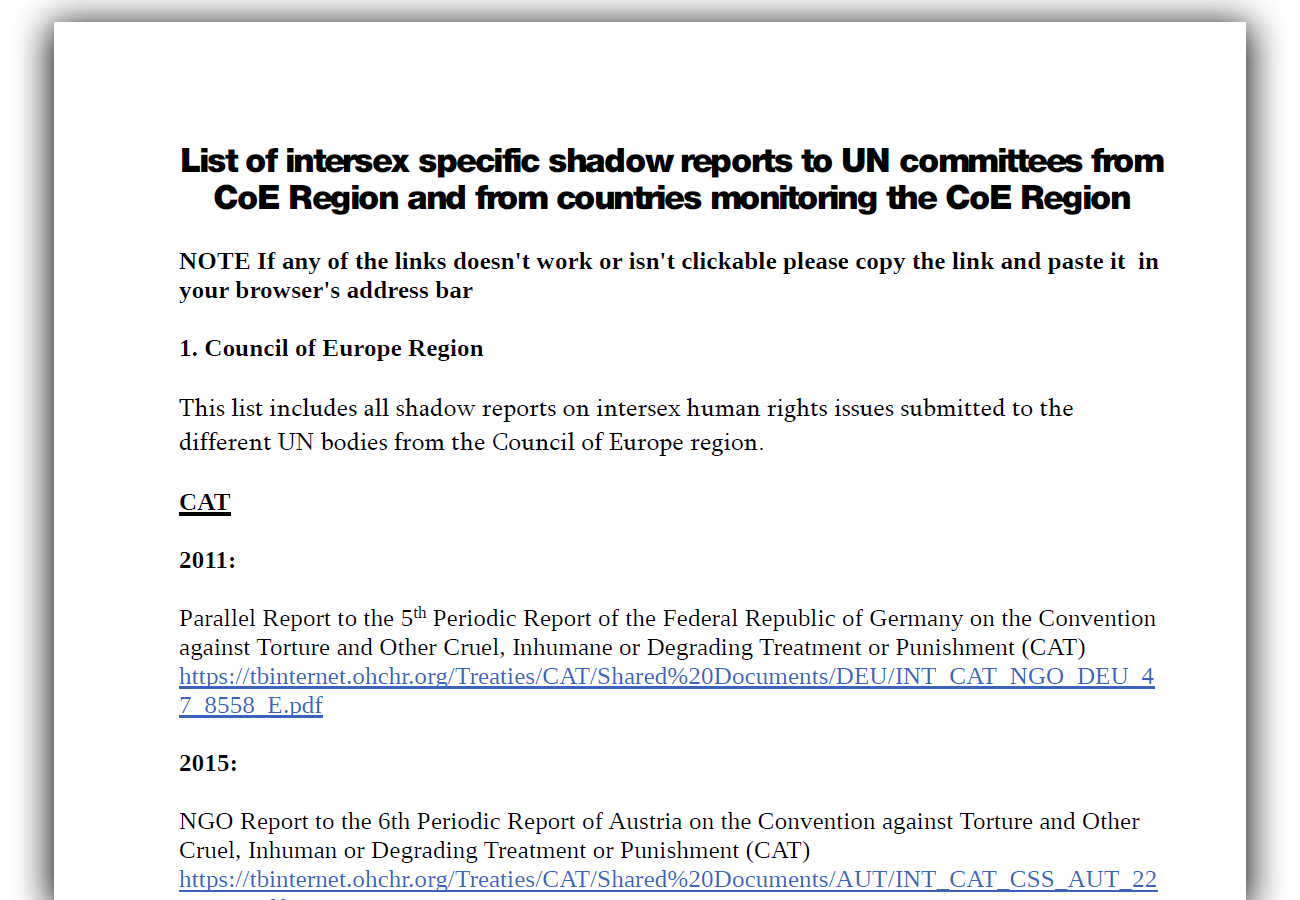 Intersex Awareness Day!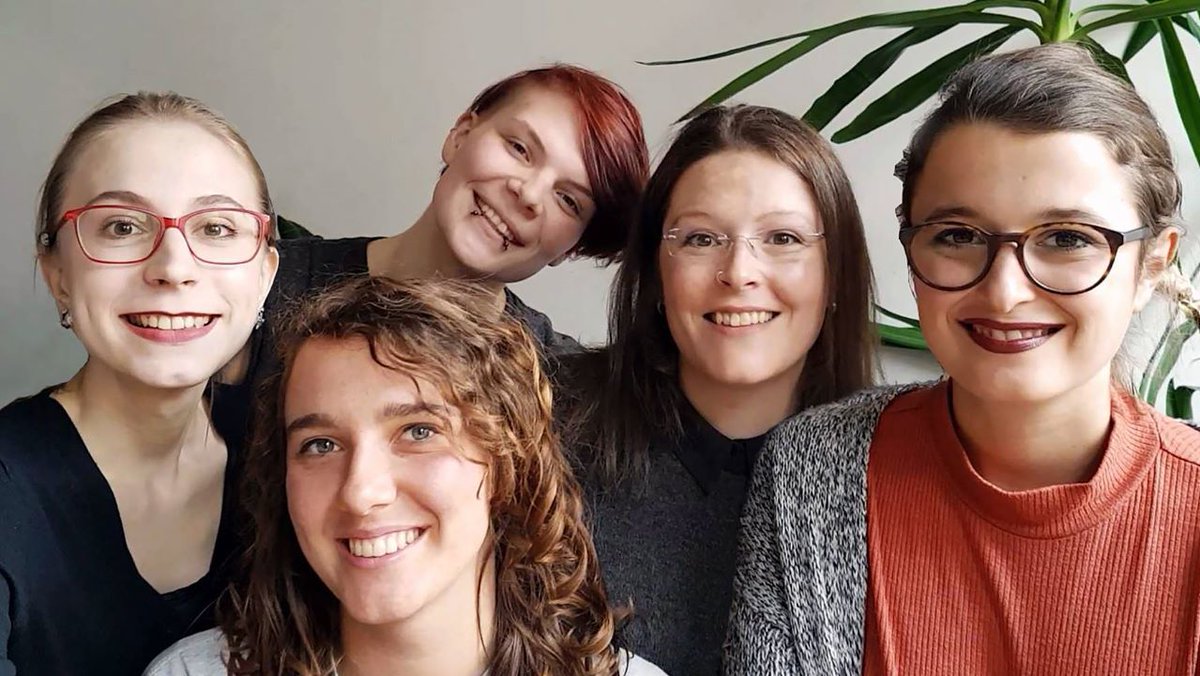 ---