OII Europe is the only Intersex-led umbrella organisation working for human rights of intersex people in Europe.
OII Europe was founded on Human Rights Day, 10th of December 2012 in Stockholm during the 2nd International Intersex Forum.
–––––– ࿋ ––––––
October 9, 2019
Amendment to the French Bioethic law cements the status quo of unconsented surgeries on infants and children Yesterday, on the 8th of October 2019, the national assembly in France has...
Read More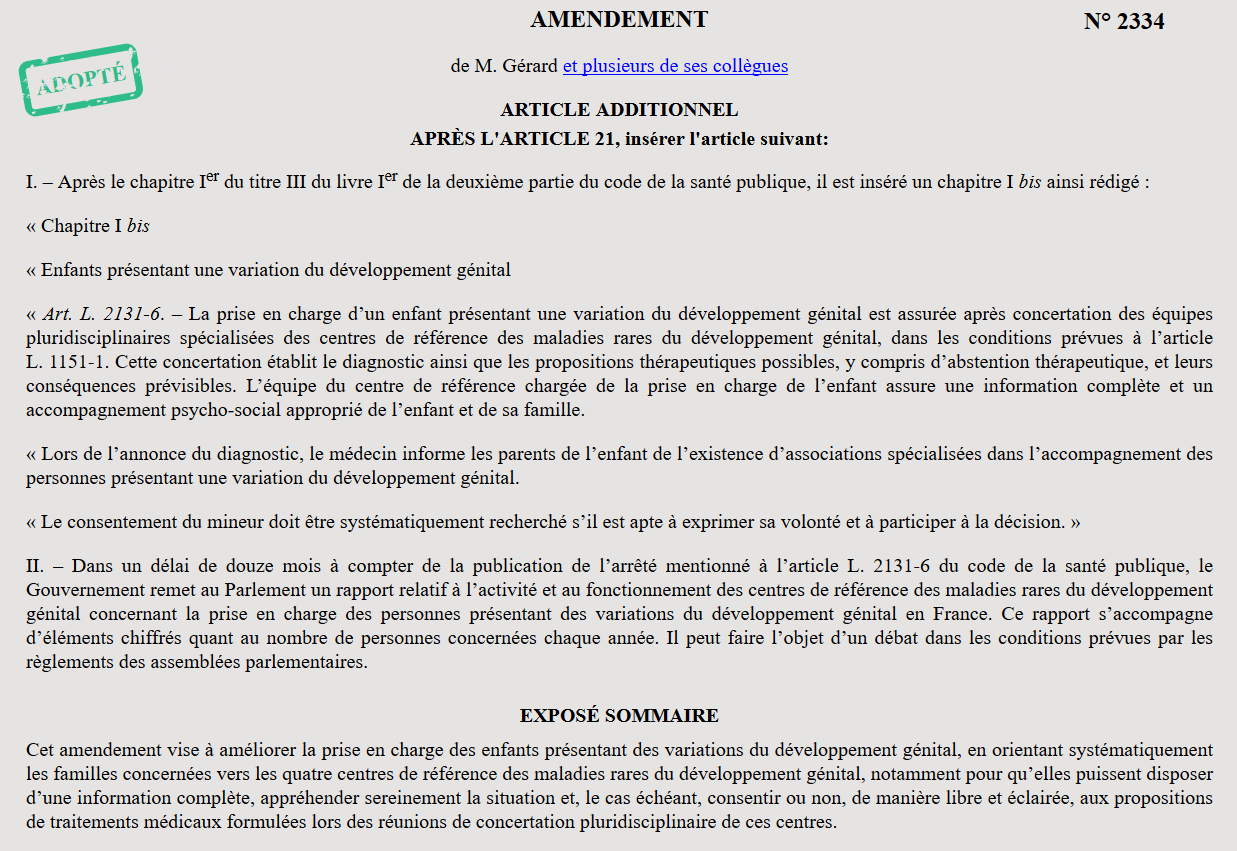 ---
Join the 3rd OII Europe Community Event & Conference 2019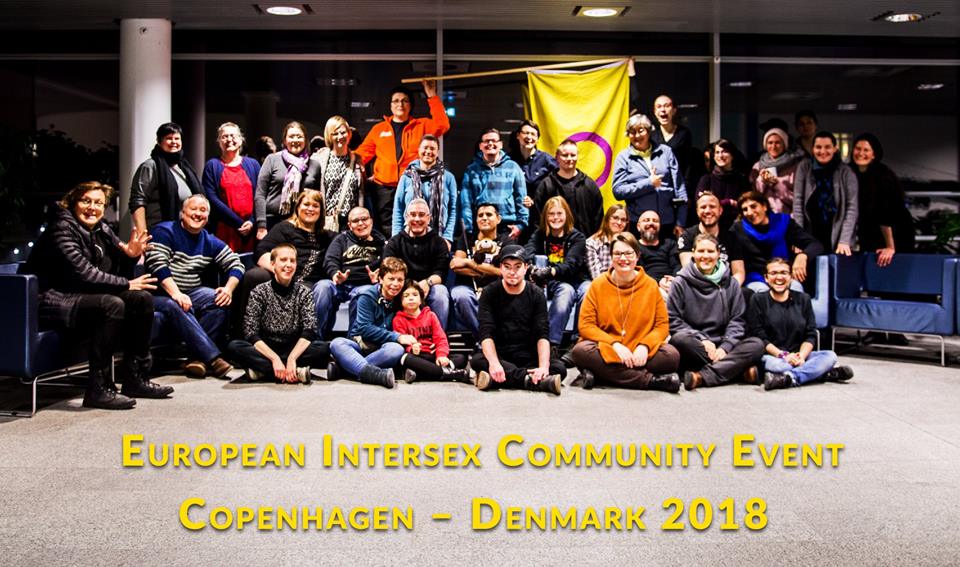 Join us at our third Community Event and Conference in Zagreb – Croatia from the 25th of September to the 29th of September 2019!
Find out more here: http://oiieurope.org/welcome-to-the-3rd-oii-europe-community-event-conference-2019/