OII Europe is the only Intersex-led umbrella organisation working for human rights of intersex people in Europe.
OII Europe was founded on Human Rights Day, 10th of December 2012 in Stockholm during the 2nd International Intersex Forum.
–––––– ࿋ ––––––
March 8, 2018
To celebrate International Women´s day we are sharing this piece about intersex women written at our community event in Copenhagen by one of our participant´s, an intersex woman herself. Being a
Read More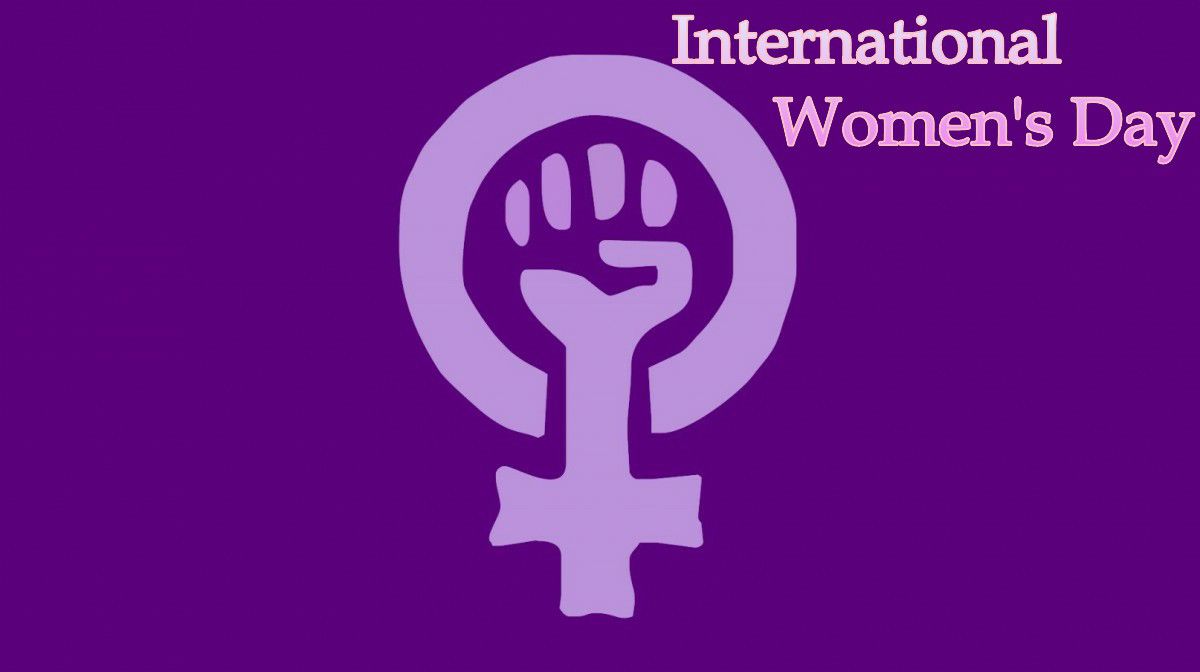 Intersex Awareness Day!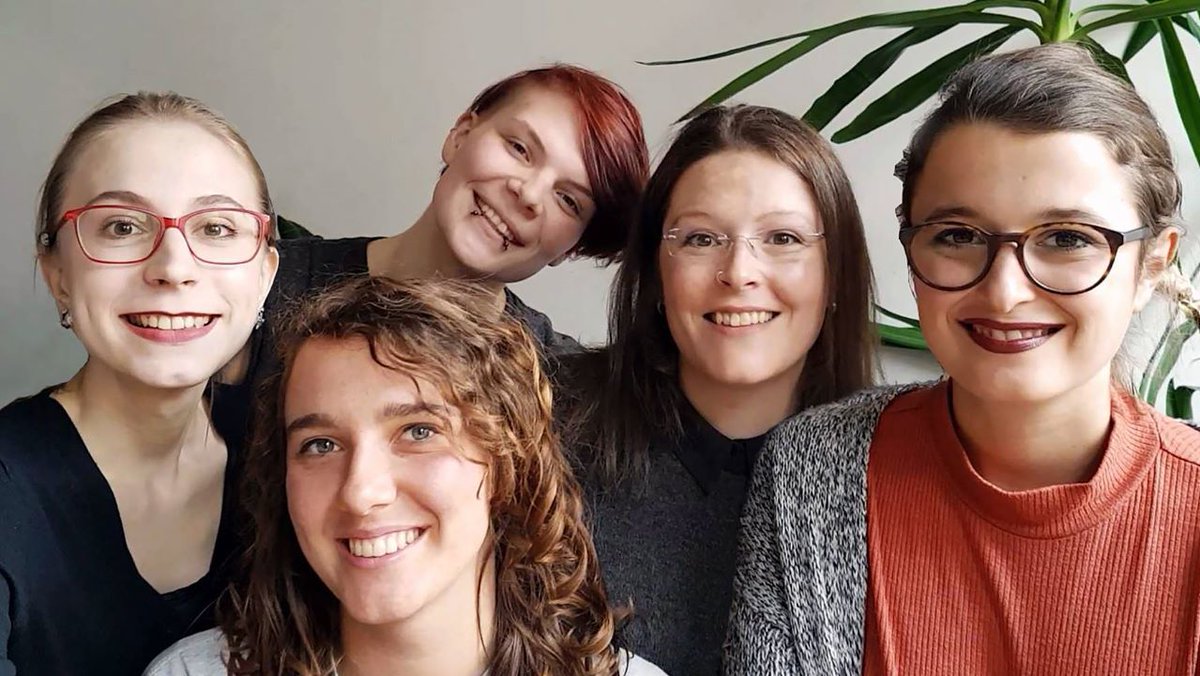 ---