OII Europe is the only Intersex-led umbrella organisation working for human rights of intersex people in Europe.
OII Europe was founded on Human Rights Day, 10th of December 2012 in Stockholm during the 2nd International Intersex Forum.
–––––– ࿋ ––––––
November 12, 2018
https://www.youtube.com/watch?v=XXELQ5GNSwY This video was created during OII Europe's Second Intersex Community Event and Conference in Copenhagen in February 2018. Text by Mathilde and other participants of the Community Event.
Read More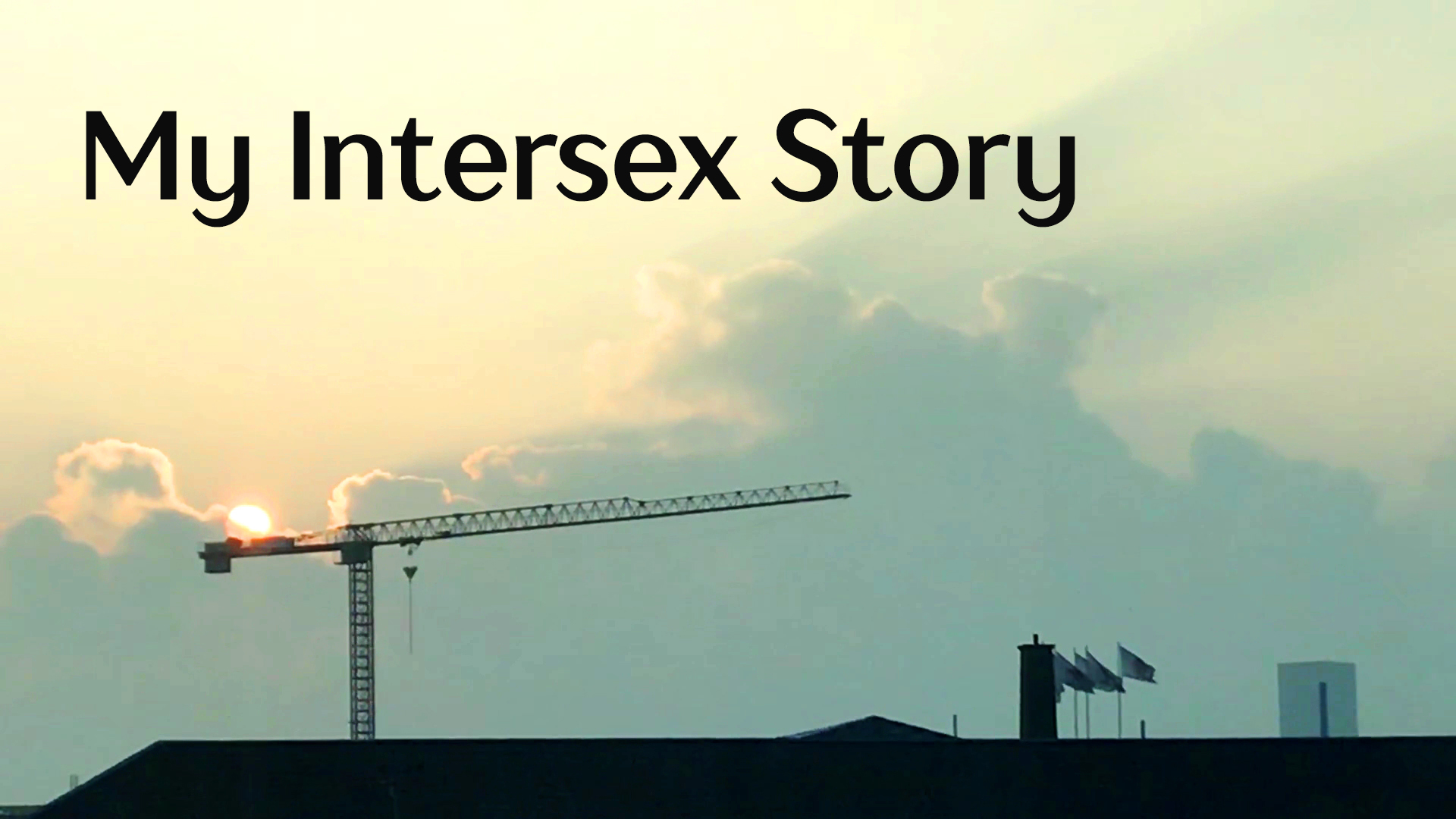 Intersex Awareness Day!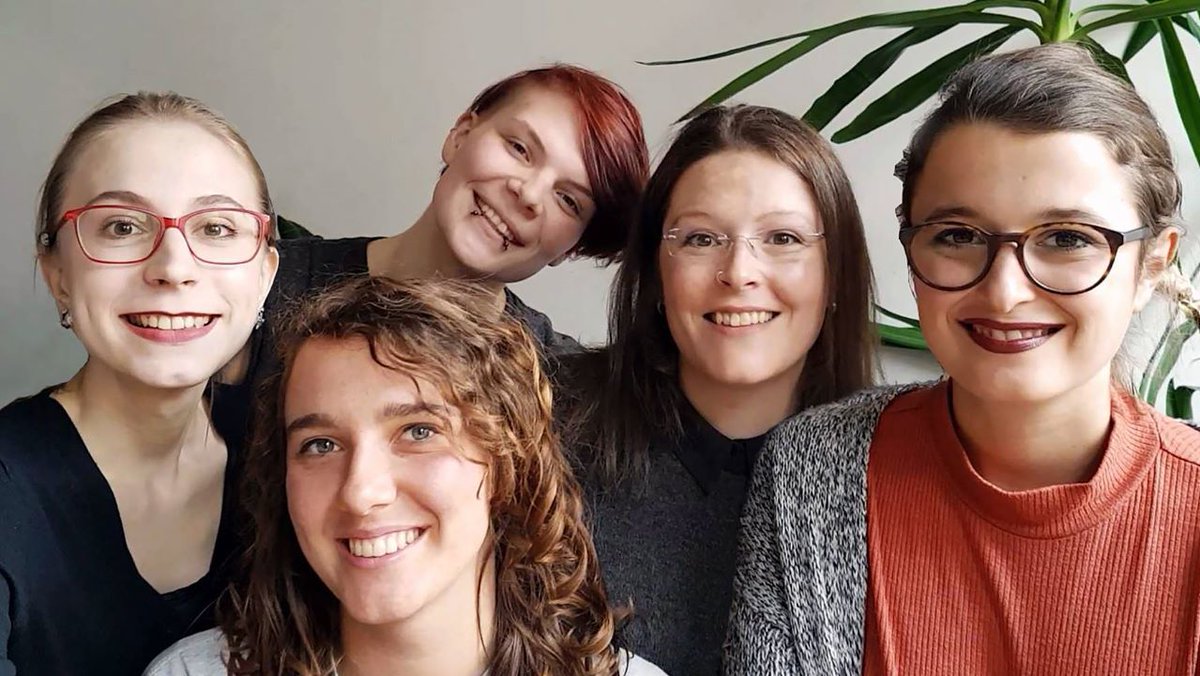 ---