OII Europe is the only Intersex-led umbrella organisation working for human rights of intersex people in Europe.
OII Europe was founded as a network on Human Rights Day, 10th of December 2012 in Stockholm during the 2nd International Intersex Forum. On the 25th of September 2015 OII Europe became a registered charitable NGO based in Berlin.
August 12, 2020
Intersex youth deserve an educational environment which helps them develop their full potential and make them feel included, safe and free from harassment and discrimination. They deserve school programs which...
Read More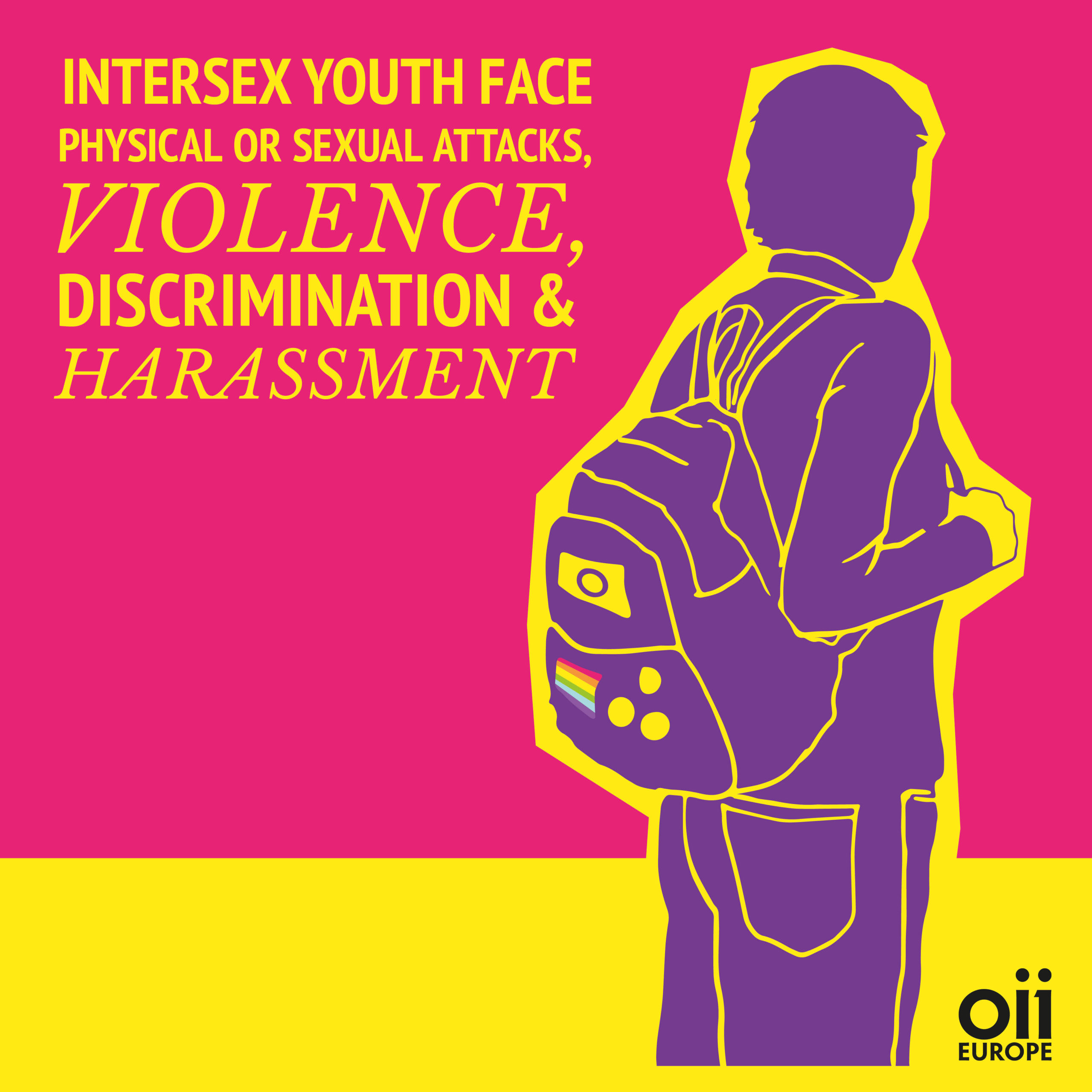 3rd OII Europe Intersex Community Event & Conference in Zagreb, Croatia 2019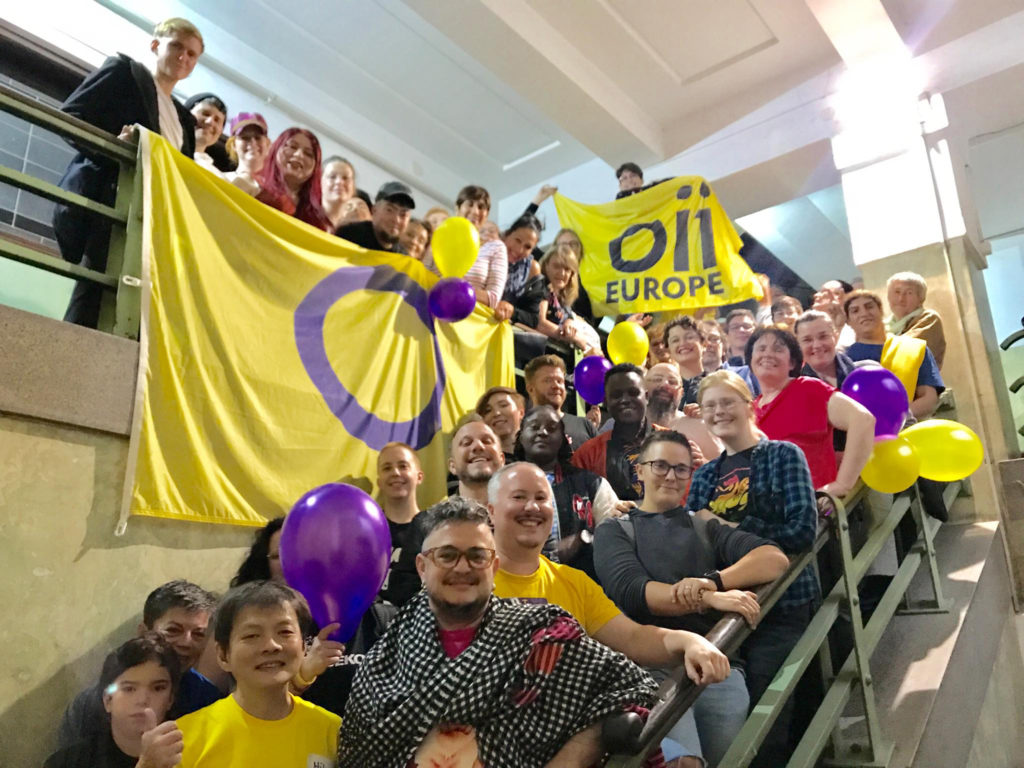 The 2019 OII Europe Intersex Community Event and Conference is over. It was our pleasure spending those three days of workshops, discussions, exchanges and friendship with you and we hope to see you all soon again!
---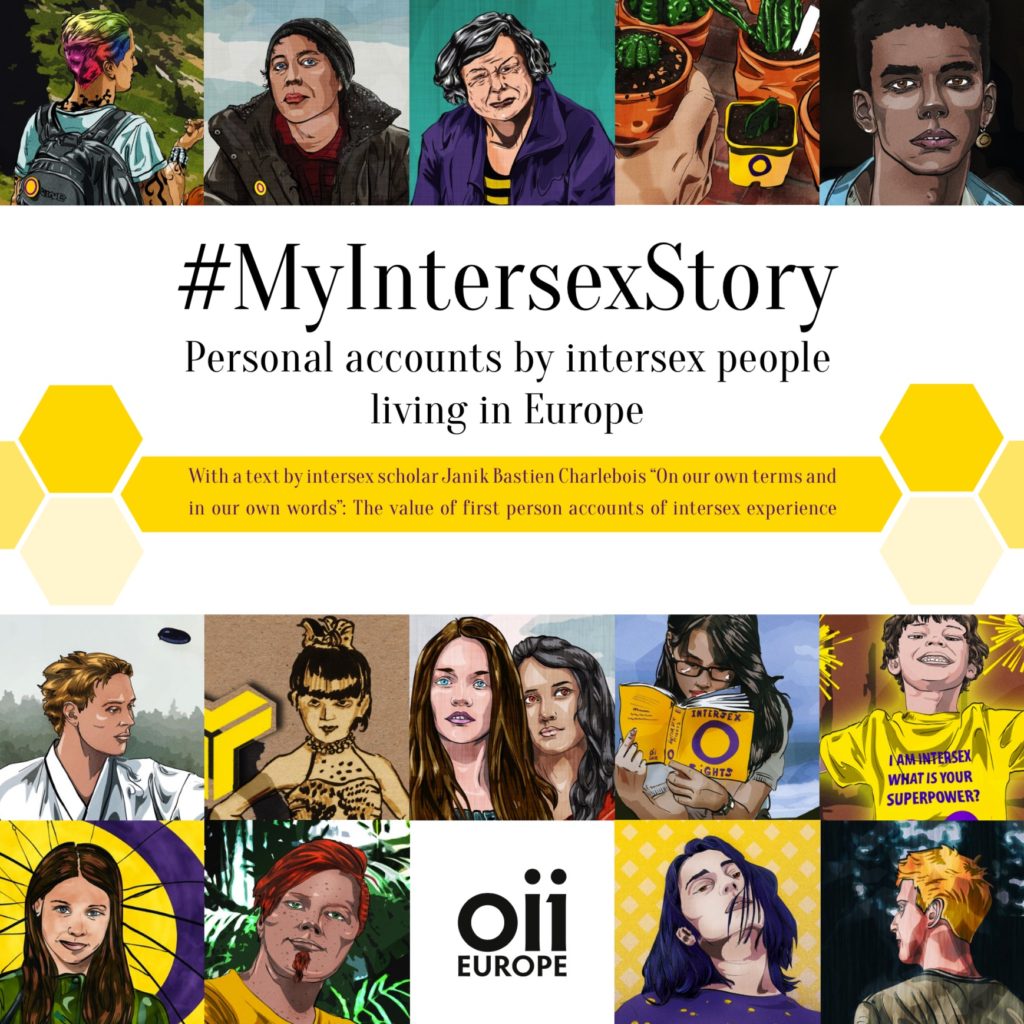 #MyIntersexStory
Read our 108-pages strong brochure "#MyIntersexStory – Personal accounts by intersex people living in Europe" with fifteen testimonies by intersex people and their families and with fifteen colourful illustrations by intersex artist and OII Europe staff member Ins A Kromminga. This book also includes a text by intersex scholar and sociology professor Janik Bastien Charlebois "On our own terms and in our own words": The value of first-person accounts of intersex experience.
Check out our campaign website under https://myintersexstory.oiieurope.org/