OII Europe is the only Intersex-led umbrella organisation working for human rights of intersex people in Europe.
OII Europe was founded on Human Rights Day, 10th of December 2012 in Stockholm during the 2nd International Intersex Forum.
Upcoming:
---

The first OII Europe Intersex Community Event is coming up! It's going to take place in Vienna on March 30th and 31st – inter* people from all over the continent and beyond coming together to share ideas and experiences, discuss regional differencies, identify common priorities and last but not least having great time together!
Deadline for applications:
Scholarship application is closed. SELF-PAYER application is closed. If you still want to apply please write an email to community[*_at_*]oiieurope.org for further instructions.
---
March 16, 2017
We are happy to present the spanish translation of the Issue Paper on "Human Rights and Intersex people" by the Commissioner for Human Rights of the Council of Europe Mr.
Read More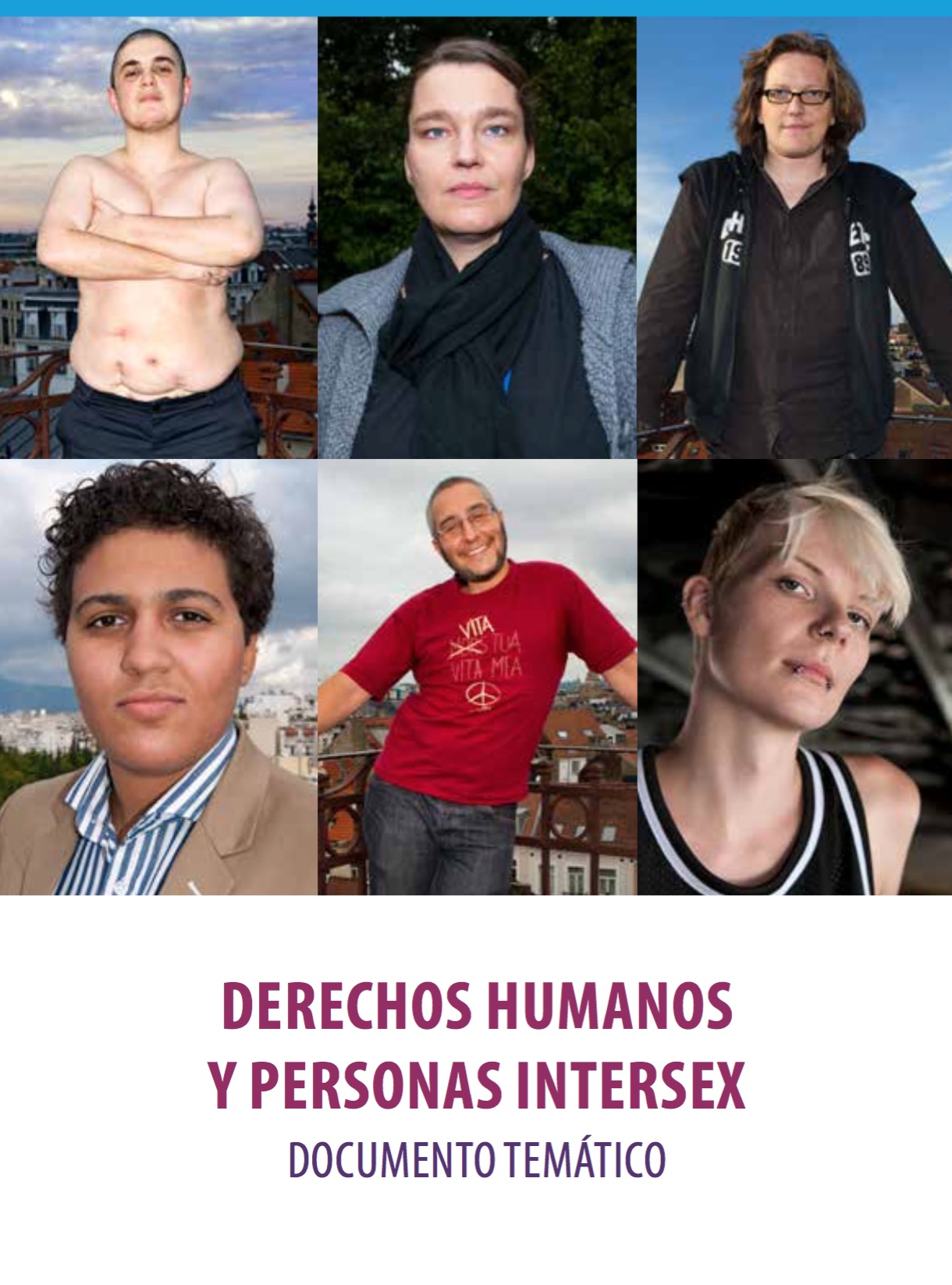 Find out more about our work in our NEWS section