OII Europe (Organisation Intersex International Europe) is the umbrella organisation of European human rights based and intersex-led organisations. OII Europe works for the protection of intersex persons' human rights in Europe and Central Asia.
Find out more about our work here:
May 24, 2022
The European Court of Human Rights finds the complaint inadmissable, but sets the basis for the qualification of IGM as torture Press Release (download as PDF) On Thursday 19 May...
Read More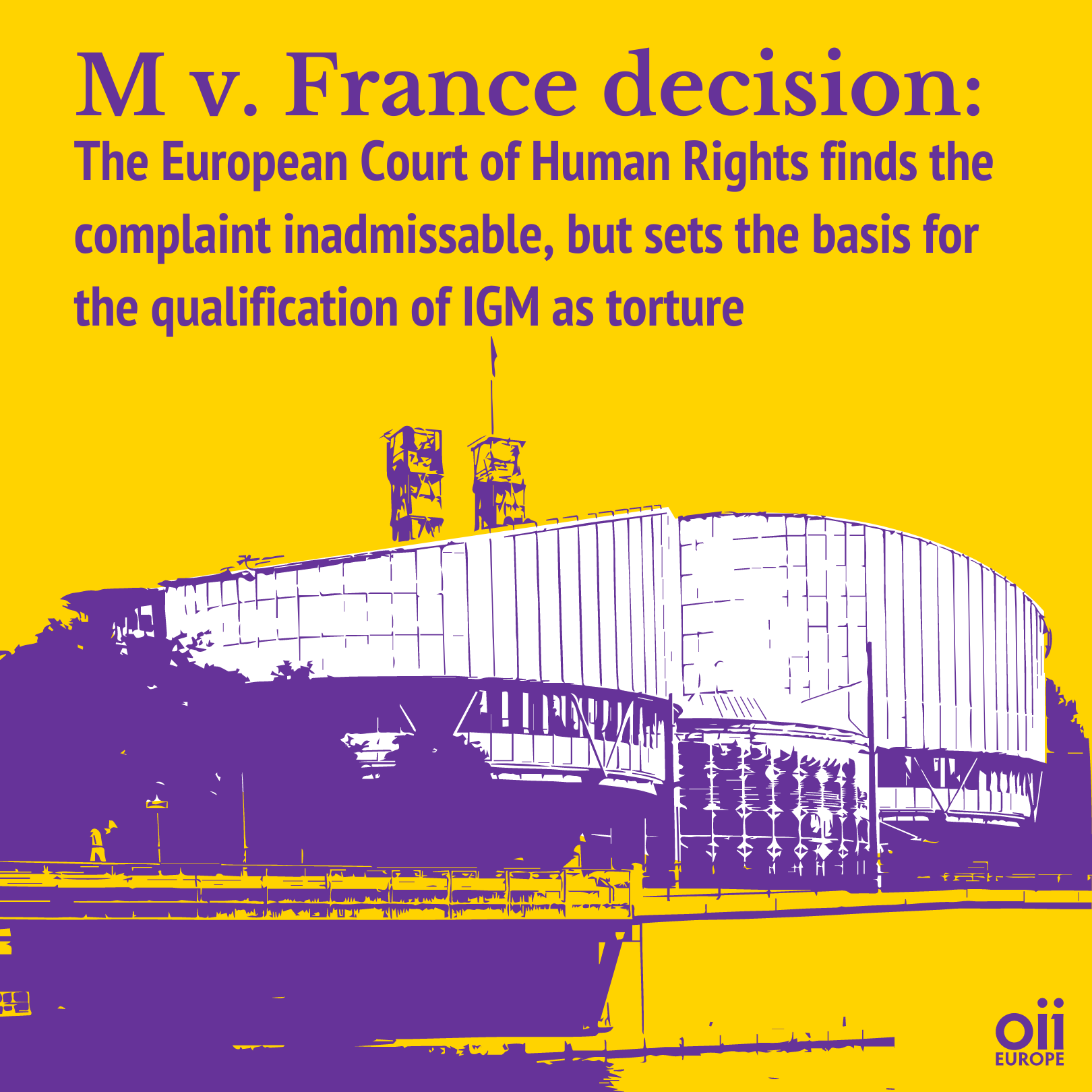 We just celebrated our 5th Birthday!
Here is our birthday party stream video:
And we received many wonderful birthday wishes:
As an afterparty, we had a reading of intersex testimonials from our #MyIntersexStory publication: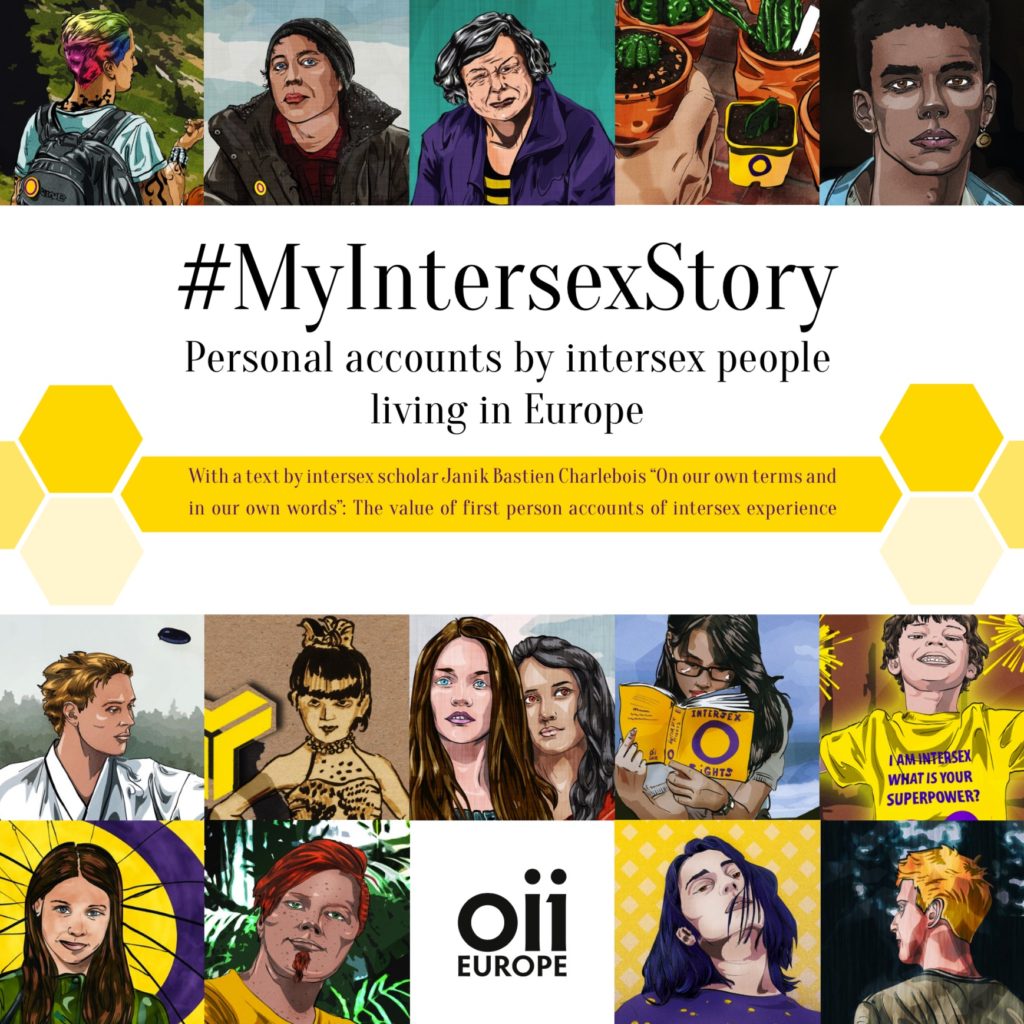 #MyIntersexStory
Read our 108-pages strong brochure "#MyIntersexStory – Personal accounts by intersex people living in Europe" with fifteen testimonies by intersex people and their families and with fifteen colourful illustrations by intersex artist and OII Europe staff member Ins A Kromminga. This book also includes a text by intersex scholar and sociology professor Janik Bastien Charlebois "On our own terms and in our own words": The value of first-person accounts of intersex experience.
Check out our campaign website under https://myintersexstory.oiieurope.org/