OII Europe is the only Intersex-led umbrella organisation working for human rights of intersex people in Europe.
OII Europe was founded on Human Rights Day, 10th of December 2012 in Stockholm during the 2nd International Intersex Forum.
–––––– ࿋ ––––––
4th International Intersex Forum – Media Statement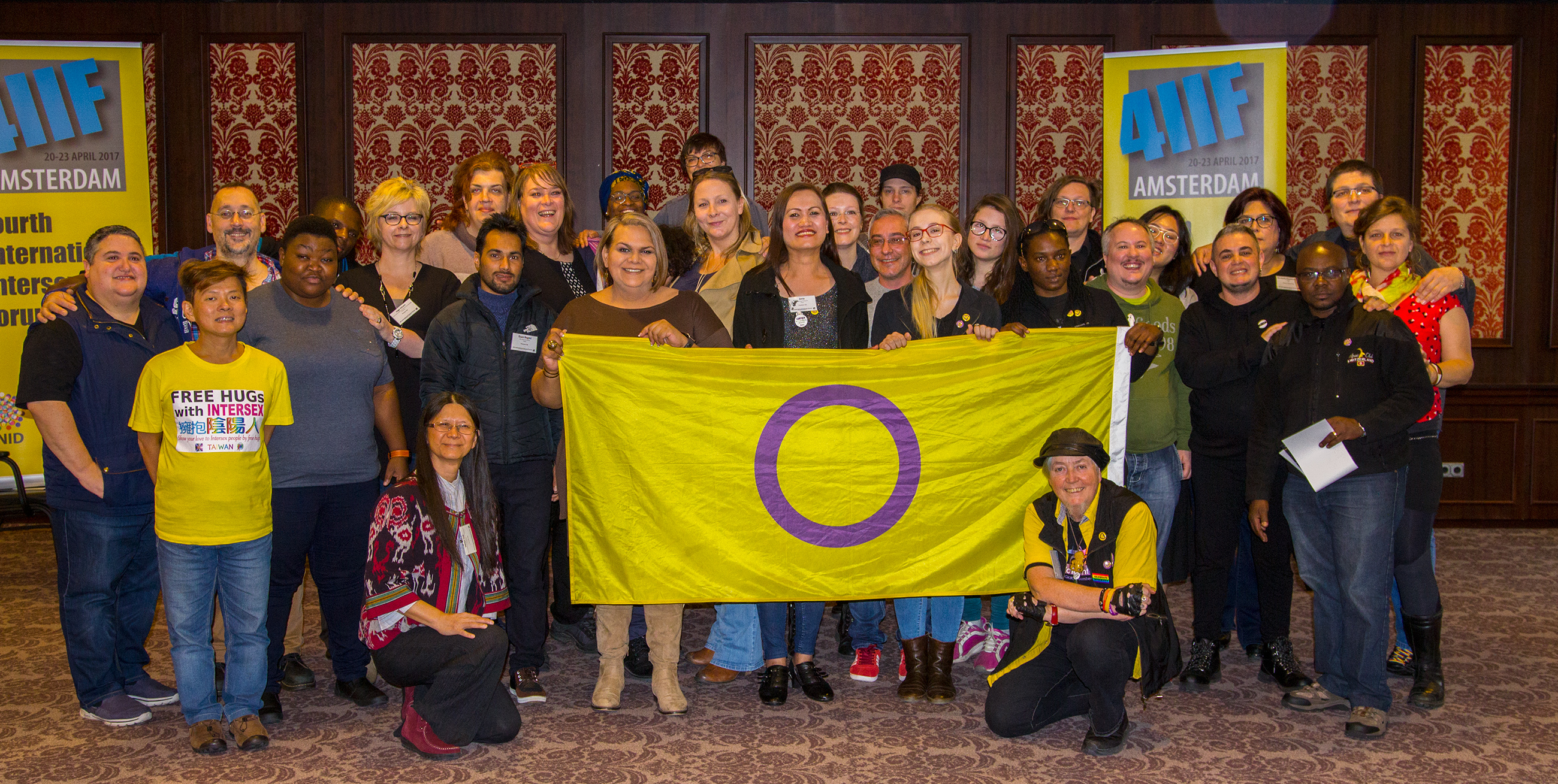 Between the 20th and 23rd of April 2017, a Fourth International Intersex Forum was held in Amsterdam, Netherlands. The world's largest intersex human rights forum to date was attended by 40 representatives of intersex organisations and independent advocates across all regions: Africa, Asia, Europe, Post-Soviet countries, Latin America and the Caribbean, North America, and Oceania. The depth and breadth of diversity and global intersex representation at the forum was groundbreaking.
---
October 13, 2017
Yesterday marked a historic first when the Parliamentary Assembly of the Council of Europe adopted the first intersex-specific resolution of its kind from a European intergovernmental institution. The resolution is
Read More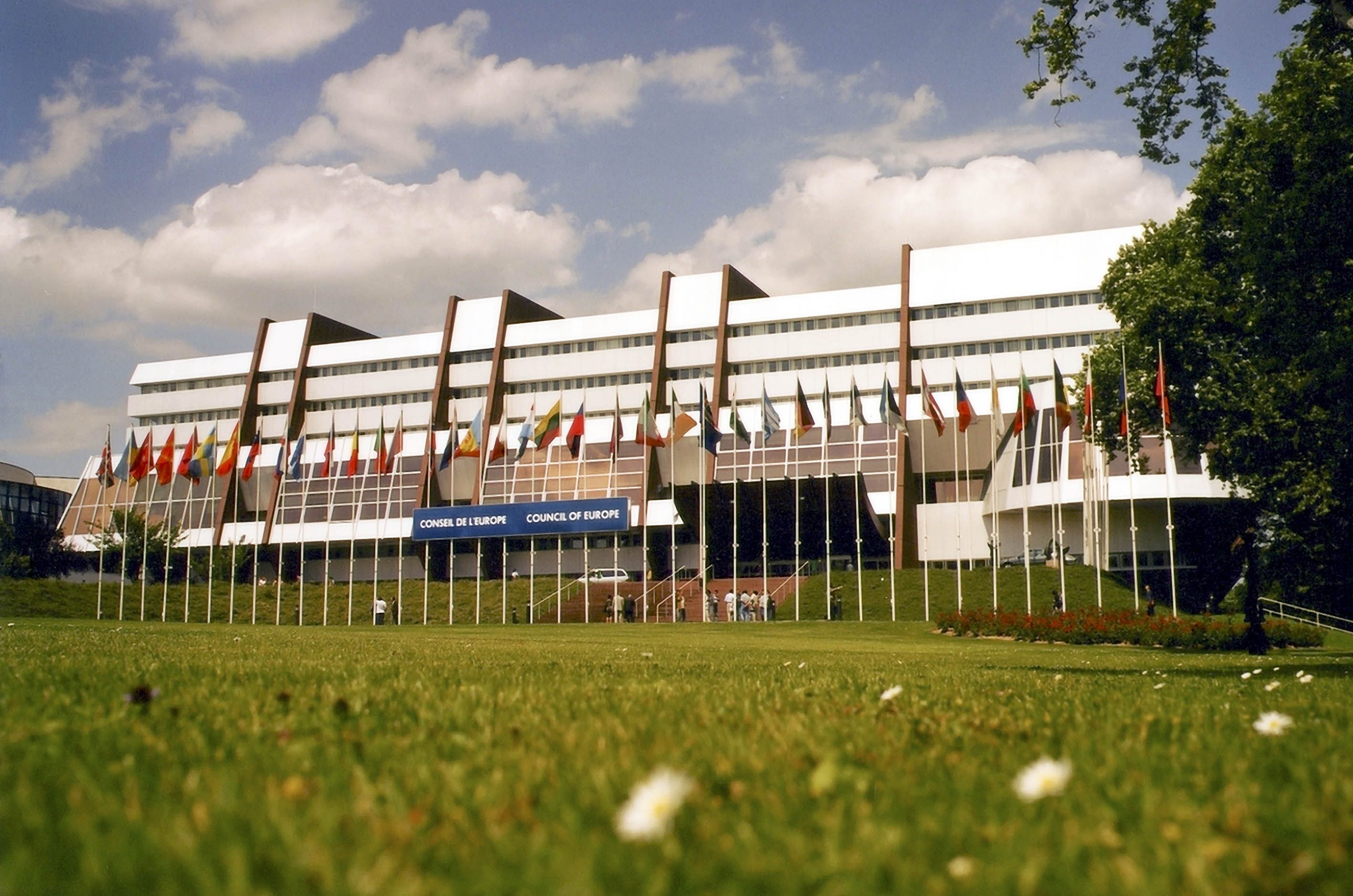 Find out more about our work in our NEWS section